New Classical Releases -
Thu, 18 Jul 2019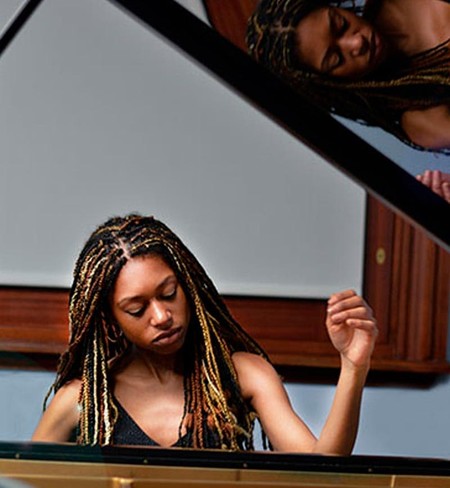 Isata Kanneh-Mason, Maxim Vengerov & Shanghai Symphony, Best Recordings & Classic DVDs now in stock & more
Clara Schumann was one of the very few female concert pianists and composers of the nineteenth century. Her influence on piano performance and on other composers of her day has been widely acknowledged; however, her own compositions are only now being discovered and appreciated more widely by critics and music historians. Isata Kanneh-Mason joined forces with conductor Holly Mathieson, violinist Elena Urioste and the Royal Liverpool Philharmonic Orchestra to record selected works by Clara, for her debut album Romance.
Deutsche Grammophon release "Gateways" by the newly signed Shanghai Symphony Orchestra and Long Yu features Chinese and Russian works. This is the first in a series of SSO albums featuring works by important Chinese composers This 2019 release celebrates the orchestra's 140th anniversary - it is China's oldest orchestra. Star soloist Maxim Vengerov is the dedicatee and first performer of Qigang Chen's violin concerto.
These key new releases and more in our latest newsletter.