New Classical Releases -
Thu, 01 Aug 2019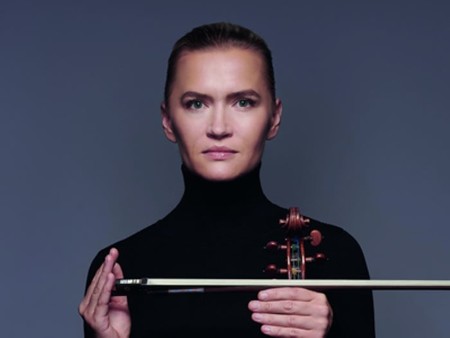 Including Akademie für Alte Musik, Mari Samuelsen, Vox Luminis, Kathleen Battle Box Set Special, Vienna Philharmonic Summer Night Concert DVD, Classics Direct Newsletter & more!
The Akademie für Alte Musik Berlin kickstarts their Handel trilogy with this recording of the first six concerti grossi op. 6. Originally designed as attractive interludes to English oratorio performances, Handel's concerti grossi soon gained fame as the most appealing orchestral music of the baroque era. Written in London in 1739, towards the end of his career, Handel paid tribute to the immensely popular concerti grossi of Corelli while simultaneously proving his mastery incorporating all musical styles of his time. Led by their concertmaster Bernhard Forck, the players of the Akademie für Alte Musik Berlin demonstrate why many consider them the best baroque ensemble of today.
Mari Samuelsen has enjoyed a remarkable rise on the international concert stage through a characteristic mixture of artistry and enterprise. Her concerts combine breathtaking musical virtuosity and an imaginative and innovative approach to presentation. In her magical debut album for DG she plays Bach and Glass, Max Richter and Peter Gregson, and Brian Eno and Arvo Pärt.
Having recorded the complete motets composed by the ancestors of Johann Sebastian Bach (RIC 347), Vox Luminis now tackles their complete spiritual concerts and sacred cantatas, in which the instruments - particularly the strings - play a highly important role. In the cantata for the Feast of St Michael the Archangel by Johann Christoph Bach, trumpets and drums are enlisted to evoke the battle of the archangels in heaven.
Read more about these releases and other new albums in this week's classical newsletter.