This Week's Best New Music -
Mon, 12 Aug 2019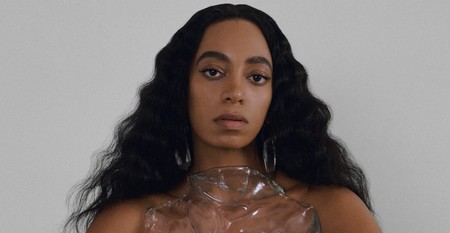 Solange, Sleater-Kinney, Jeff Tweedy, Sigur Rós, Waiata/Anthems & more
The follow up to Solange's critically acclaimed 2016 album A Seat at the Table. When I Get Home was written, performed, and executive produced by Solange, and includes contributions from Tyler, the Creator, Chassol, Playboi Carti, Standing on the Corner, Panda Bear, Devin the Dude, The-Dream, and more.
Warmer is a sister album to last year's Warm, Jeff's first-ever collection of original solo songs. The two albums were produced and recorded during the same studio sessions at Wilco's renowned Chicago studio, The Loft. Both albums are included on this double disc set.
The Center Won't Hold is Sleater-Kinney's midnight record on the doomsday clock. After twenty-five years of legendary collaboration, rock'n'roll giants Carrie Brownstein, Corin Tucker, and Janet Weiss rise to meet the moment by digging deeper and sounding bigger than we've heard them yet.