New Classsical Releases -
Thu, 15 Aug 2019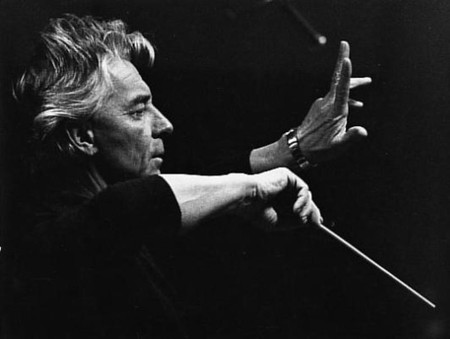 Herbert von Karajan's 1962 Beethoven Symphonies, Jaakko Luoma Bassoon Concertos, Stanford, Bruckner & more Beethoven!
THE classic recording of the nine Beethoven Symphonies - Karajan's 1960s effort - returns to the catalogue now on Eloquence at super-budget price.
No other recording artist could rival Daniel Barenboim's scope in the music of Beethoven. Our selected 35-CD set unites recordings made by Barenboim - as a pianist and as conductor - over a period of more than 30 years (1966-1999). The selection, comprising both studio and live recordings, has been made from the unparalleled Warner Classics catalogue and includes such landmarks as the complete piano sonatas (recorded in the 1960s), the complete symphonies, the five piano concertos (recorded in the 1980s in Berlin with Barenboim conducting from the piano), the violin concerto, Fidelio, and the Missa Solemnis.
As an instrument, the bassoon has had a remarkable history. Beginning with its Renaissance ancestry as the dulcian, it developed during the Baroque period into an almost indispensable part of the ensemble. Antonio Vivaldi recognized the versatility of the bassoon early on, composing no fewer than 39 concertos for it. But it was in the second half of the century that the bassoon achieved an equal prominence with the other woodwinds. The four delightful works on our featured disc, performed by Jaakko Luoma and the Tapiola Sinfonietta, represent different facets of the Classical period solo repertoire, each of which makes considerable demands on the instrument.