This Week's Best New Music -
Mon, 29 Jul 2019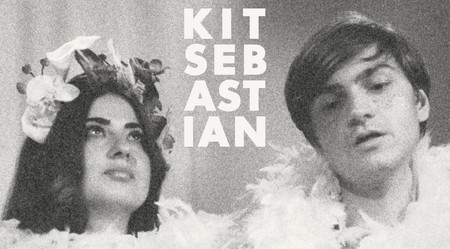 Kit Sebastian, Spoon, Harper Finn, and forthcoming albums from Myele Manzanza, Bon Iver & David Kilgour
The Kit Sebastian album is a contemporary masterpiece that fuses Anatolian Psychedelia, Brazilian Tropicalia, 60's European pop and American jazz.
Spanning a career well into its third decade, Spoon have assembled 12 classics and a new track "No Bullets Spent" for this very sharply priced collection.
Art pop singer-songwriter Harper Finn (son of Tim) shuffles in mysterious ways. Growing up under an eclectic umbrella of influences, Harper bends the style boundaries of pop, centering his handwritten gems around an infectious kinetic energy and the twists and turns of youth and young adulthood.