Alert Level 3
Our Queens Arcade store is currently closed to customers. We are here though, packing orders and can take your phone calls and will continue to answer emails and messages sent via Facebook and Instagram. If you'd like to safely collect your order from us, just call and we'll take you through the process. If you're waiting for an order to arrive, CourierPost have advised us to expect delivery delays of up to 5 working days in and out of Auckland at the moment. Thanks for your patience!

New & Upcoming Releases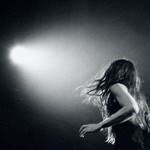 Reb Fountain
Iris
The perfect extension of her 2020 self-titled record, IRIS elevates Reb Fountain's music to new heights....
$30.00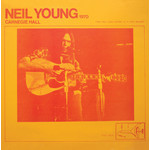 Neil Young
Carnegie Hall 1970
Over Neil Young's long and storied career, a few special shows have earned an almost mythic reputation,...
$45.00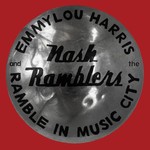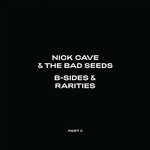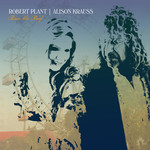 Marbecks Records Est. 1934
Marbecks Records is New Zealand's leading music specialist store selling CD's, DVD's and Vinyl, catering not only to the connoisseurs of classical music, but more to what our customers want encompassing Jazz, Audio Books, World Music, International Film and interesting imports we think you will adore.
Let's face it… We are all passionate about music, and that's why we're here!