Orange Alert Level
When visiting our store, please observe the following to keep us all safe:
Sign in using the paper slips provided or scan the QR code before entering.  Please use the hand sanitiser at the door for before you come inside. Do wear a mask in our store - we'll all be wearing ours (we're all double vaccinated too).
If  you can't visit, don't want to linger or are in a hurry, we are operating Online as usual and offer a Click  & Collect service.
Stock Delays
We are experiencing longer than usual delays for some re-stocks. This is due to high demand at pressing plants and global supply chain disruption. Because of this, sometimes we are unable to meet our estimated back in stock timeframes. We'll keep you updated if you're waiting on a particular item that's taking longer than usual. Thanks for your patience!

New & Upcoming Releases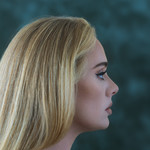 Adele
30
30 is the first new music from Adele since the release of her third studio album 25 in November 2015....
$23.00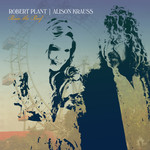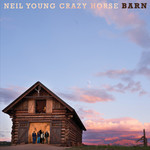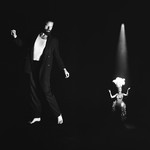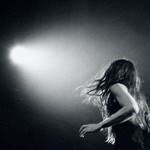 Reb Fountain
Iris
The perfect extension of her 2020 self-titled record, IRIS elevates Reb Fountain's music to new heights....
$30.00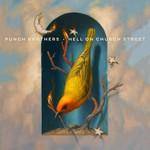 Marbecks Records Est. 1934
Marbecks Records is New Zealand's leading music specialist store selling CD's, DVD's and Vinyl, catering not only to the connoisseurs of classical music, but more to what our customers want encompassing Jazz, Audio Books, World Music, International Film and interesting imports we think you will adore.
Let's face it… We are all passionate about music, and that's why we're here!