New Classical Releases -
Thu, 25 Jul 2019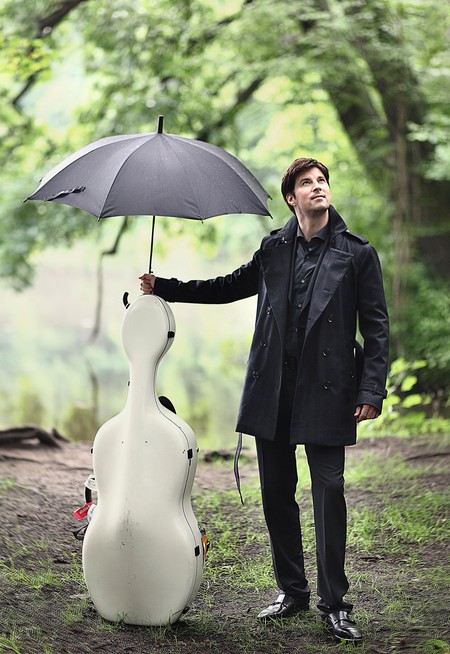 Including Daniel Müller-Schott, Lucy Crowe & Mary Bevan, Julian Prégardien & Sandrine Piau
Daniel Müller-Schott sees the early Sonata for cello and piano op. 6 and the late tone poem Don Quixote op. 35 as marking the path that was to lead Strauss within the space of a few years from Romanticism to the Modern era in music. The cellist highlights this watershed in Strausss artistic development with his own transcriptions, expressly made for this CD.
Handel's Queens features some of the most exquisite pieces of music written by G.F. Handel and his contemporaries for the two finest singers of the eighteenth century, Faustina Bordoni and Francesca Cuzzoni. Often wrongfully framed as rivals, these dazzling new recordings with Mary Bevan and Lucy Crowe reveal the distinctive yet versatile talent of the Italian vocalists.
Julian Prégardien decided to record the Dichterliebe cycle after he came across the new Bärenreiter edition. He explored the work in concerts with his constant accompanist Eric Le Sage. For this album, he inserted other works by Robert and also by Clara Schumann, whose bicentenary is celebrated this year.
Read more about these releases and other new albums in this week's classical newsletter.